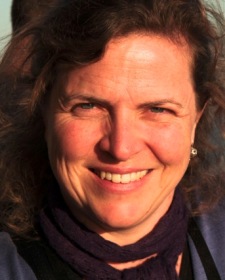 I have put this website together in the hope of helping everyone "think fungi" and broaden their ecological thinking.
I hope youfind something here of interest or that makes you want to dig deeper.
I want this website to help find others who are interested in saving our natural world and think fungi and ecology could be used together to help us find better ways to live on our planet. Come join me on an excursion and let's go meet the mysterious fungi of the forest.
Dr. Sapphire McMullan-Fisher
Contact Sapphire at hello@funfungiecology.com
PO Box 967, Merlynston, Victoria, 3058, Australia
Learn more:
If you would like to hear more news, upcoming events and activities why not sign up for my Fun Functional Fungal Ecology Snippets. Or read past Snippets here.
Please note *I have official and voluntary roles with Fungimap * and Royal Botanic Gardens Victoria (RBGV *), but FunFungiEcology activities are organised independently.